If you've been considering having laser hair removal, you're not alone. Laser hair removal is one of the most popular procedures performed in the U.S. for people who want to look their best and feel more confident about their appearance. But if you've never had laser hair removal before or if you've had it, but it's been a while, here's what you need to know before scheduling your first appointment: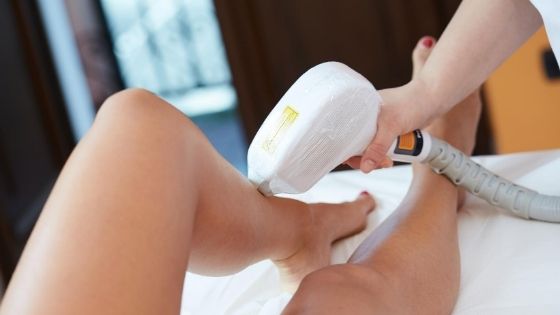 Having Laser Hair Removal: What to Expect
Before treatment begins, your skin and hair will be assessed and a small "sample" spot may be tested to adjust the laser to your skin and hair type. During treatment, a handheld device will be passed over the skin and the laser energy will be fired off in short bursts to target each individual hair follicle within the treatment zone. The length of your treatment session will vary based on the size of the area being treated.
How many treatments will I need?
That can vary from one person to the next, depending on the area being treated and how well your hair responds to the laser. Most people achieve maximum results with six to eight treatments carefully spaced to treat the follicles throughout every stage of hair growth to ensure the hair is treated at the ideal time to prevent future growth.
How much does laser hair removal cost?
Again, that depends on the size of the area being treated. The complete cost of care will be discussed during your office consultation. Because laser hair removal is permanent, is a much more cost-effective treatment than waxing and other types of professional hair removal that need to be repeated over and over again to keep hair growth under control.
Will my treatments hurt?
Some laser treatments can cause discomfort, but at Health Care Center, we use the Soprano ICE laser with a proprietary delivery system designed to eliminate pain while still providing the most effective results, so you can enjoy maximum hair removal with discomfort.
Ready to find out more about laser hair removal? Health Care Center can help. Visit our website to learn more or to schedule your appointment online.